Welcome to the Mindful Health Yoga – Social Support Study!
We have designed an 8-week progressive yoga program that we hope will allow you to reap the many mental and physical benefits of yoga.
A little more about your yoga prescription:
Weeks 1 and 2 are essential to beginners as proper technique and breathing will be explained. Please do not skip these videos.
Beginning in Week 3 through Week 8 your program will include full yoga videos combining all the poses you learned in Weeks 1 and 2 with appropriate progression throughout the program.
Each week also offers two additional yoga videos, one asana (physical practice) and one mediation). These videos are optional and offered to you if you would like to participate in more yoga and/or meditation after completing the required videos for the week. You are also welcome to repeat any videos from the previous weeks
Props:
Some classes may use props, such as a strap, block, or bolster. Props are not necessary for practice, but you can replicate props using items you already own.
A strap can be replaced by a scarf, necktie, belt, robe tie, or towel.
A block can be substituted in a number of ways. If the block is providing support for the hands in a standing/folding posture, you can place your hands on a low table, chair, or step instead. If you need a block under you for support, a large book or folded blanket can be used.
A bolster can be replaced by a pillow, or a folded blanket or towel.
If you still need more assistance, feel free to email or call us at mindfulhealthlab.sfb@gmail.com or 602-827-2914.
If you have any questions along the way, please feel free to contact the research team. We hope you enjoy this yoga program we have designed for you!
Video 1: Suriya Namascar Basics – Gigi Snyder
Props: None
Many yoga classes in the West comprise of sun salutes and vinyasa; consequently, certain poses are done repetitively, and often quickly. It is of the utmost importance, then, that we practice correct form. This is a class the practitioners who would like to learn the fundamentals of the postures that make up Surya Namaskar. We will focus on the proper alignment of the poses and the breath count, as well as modifications and prop use.
Video 6: Mindfulness Meditation – Brett Moran
Props: Bolster
Learn how to focus on our breath and clear your mind so you can separate from the negative voice that often judges, belittle and beat you down. This is a simple and very easy to use guided meditation to help you find more peace, clarity, and harmony inside yourself.
Additional Videos
Video 1: Welcome to Yoga – Vystas Baskauskas
Props: Block for modification
Welcome to your yoga practice! This class is for ANYBODY and EVERYBODY! It is specifically designed for those of you who have never taken a yoga class. Even if you've taken a class or two and you just want to practice a few basics, this is for you too. Yoga has helped millions of people feel more at ease in their bodies. Send this to anyone you know so that we can all reap the benefits. No age or body type will feel out of place in this class.
Additional Videos
Video 2: Awaken Your Spine – Brett Moran
Props: Bolster
Learn how to wake up your spinal fluid and help it flow through your body more freely so that you can balance your emotions and calm your mind. This is a very gentle practice that I personally use every day before I get into my meditation because some times I find it hard to sit still u2013 however when you relax and loosen up your spine your meditations can become a lot easier and you can go a lot deeper into your practice.
Video 1: Mellow Mobility – Vystas Baskauskas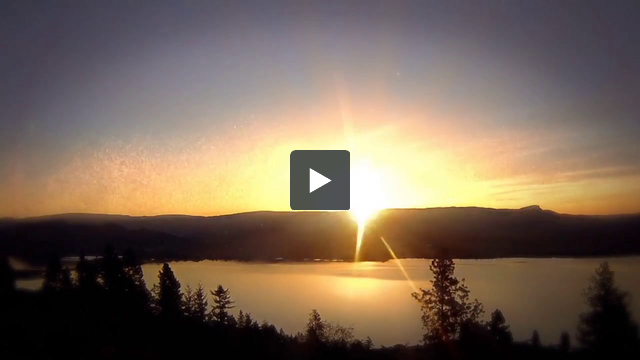 Props: Band, block for modification
For those of you that need continuous work on our mobility, this is a great practice to incorporate into your regular fitness regiment. It targets all of the major areas of mobility and is quite focused and mindful as well. Get on your mat and free yourself from some tension!!!
Additional Videos
Video 2: Metta Meditation – Andrea Marcum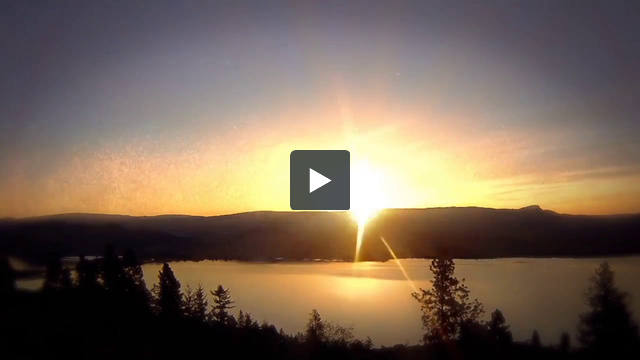 Props: Bolster
Metta (maitri in Sanskrit) translates as loving-kindness. It connotes unconditional acceptance and friendship with oneself and an active interest in others. Full disclosure, I wasn't sure what I thought of this Metta business when I was first introduced to it, and it took me a moment to "get it." So if you wrestle with a little cynical pushback around this initially, know that I was skeptical too. But none of us really want to be too stoic or defensive to embrace loving-kindness, do we? Just let it wash over you and take what speaks to you right now, leave what doesn't. This 20 minute meditation is appropriate for all levels.
Video 1: From Wallstreet to Wellbeing – Eva Klein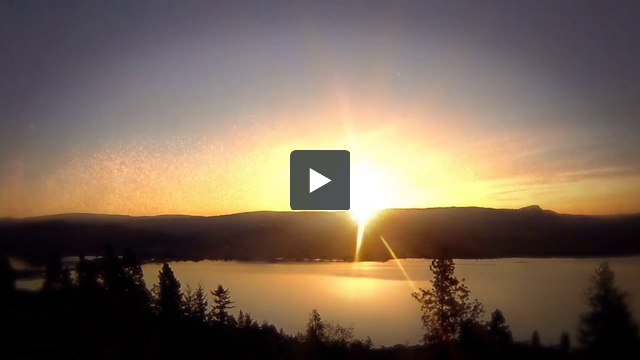 Props: None
This class is just perfect for the ambitious business man / woman who needs to unwind the monkey mind and hustle of the daily work load. Juicy shoulder /neck and trapezius stretches accompanied with deep hip openers will leave you with a feeling of ease and relaxation.
Video 2: Yoga for Better Sleep – Sonya Genel
Props: Bolster, block
Having trouble sleeping? Unwind with this simple yoga sequence to ease into a restful night sleep. Learn restorative poses and breathing techniques that help activate your parasympathetic nervous system, which helps counteract stress and increase healing.
Additional Videos
Video 1: Ten Essential Poses – Brent Kueker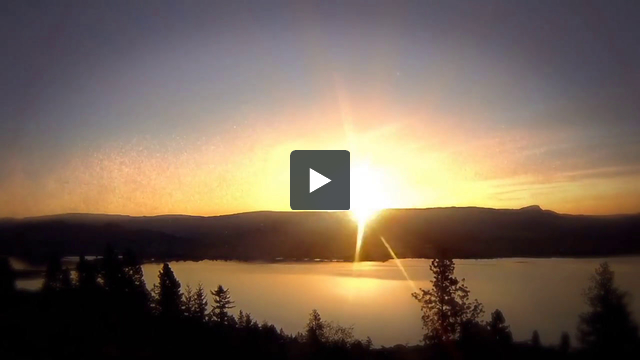 Props: Band
In this practice we work through ten essential poses (some poses will have two or more variations) for your level 1 practice to strengthen and open your thighs and hips. Through your practice of these poses and the actions that support them, you have an opportunity to cultivate your discernment, a necessary quality on the path of Yoga. To know what is wanted and needed in each situation on the mat is to gain skill taking action toward your highest aims off the mat. How much effort is enough? What direction is your effort best placed? How long is your effort required? What is discernment good for on and off the mat? These and other considerations are addressed in this 60-minute level 1 class.
Additional Videos
Video 1: Meditation Techniques – Gigi Snyder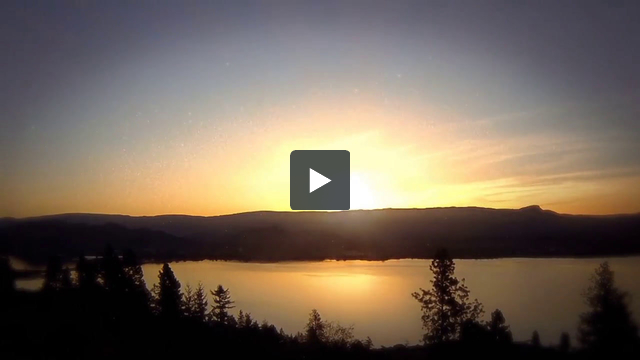 Props: None
Filmed in the beautiful forests of Bulgaria, this class is dedicated to the exploration of the different meditation techniques inspired by the ancient teachings of yoga. We practice different points of focus, or dharana, to calm the mind, elevate the spirit and connect with our most radiant and inspired states of being. These techniques are simple, yet profound, and are available to all levels of practitioners.
Additional Videos
Video 1: Cultivate Balance – Cristi Christensen
Props: Block
This is the third class in Cristi Christensen's series, Inspire Your Life. Cultivate Balance is a grounding practice that will help you regain and reaffirm your connection to the energy of earth and your own foundation. This steady but strong slow flow will leave you feeling calm, centered, and clear and more able to stand in your power in a much more grounded balanced way.
Video 2: The Stuff of Life – Lolo Lam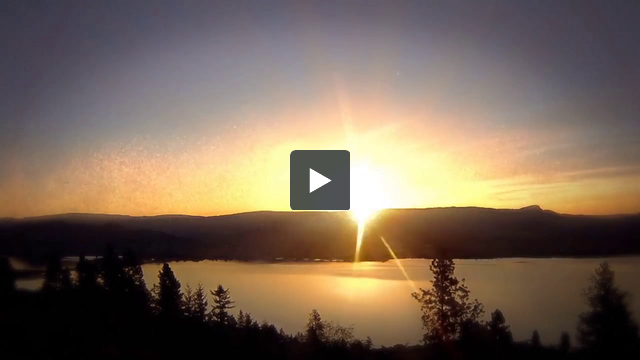 Props: None
This class is all about the breath, you will learn some basic but effective pranayama techniques. Nadi shodhana (alternate nasal breathing) and breath retention are both very useful practices that aim to bring a sense balance and equilibrium to the body and mind.